We're excited to announce this year's Breast Cancer Awareness Month totals!
Together we raised over $17,000 for the American Cancer Society! 
As one of our core values, giving back to our community is a responsibility we embrace. Which is why during the entire month of October, all Adolf Biecker locations hosted a variety of fundraising promos, events, and activities to support Breast Cancer Awareness Month.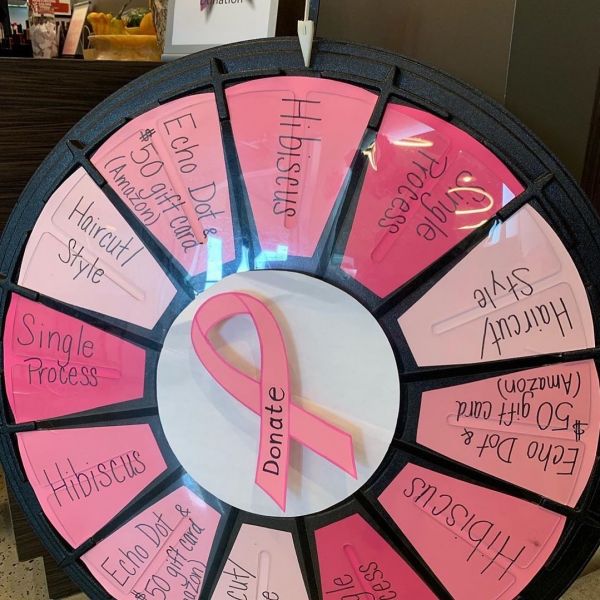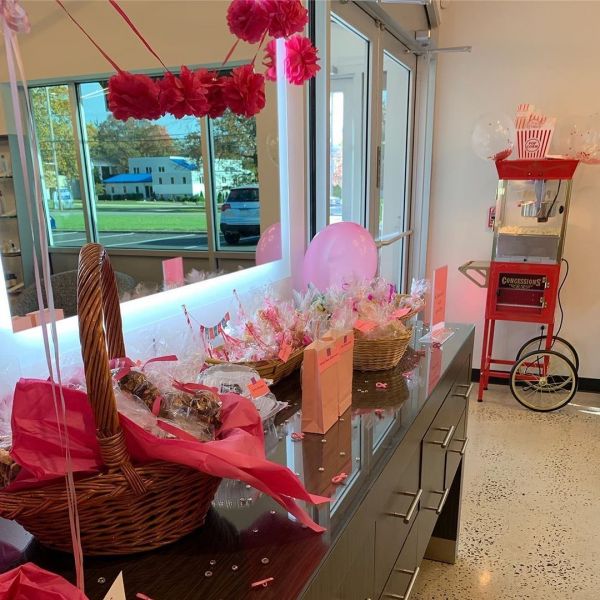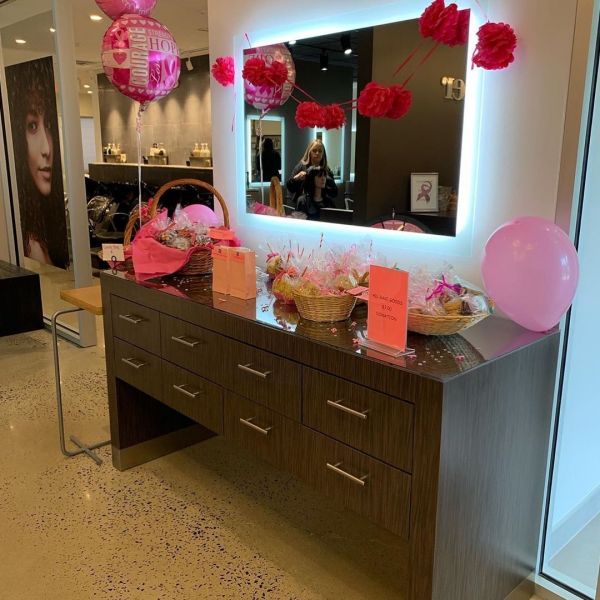 Supporting the American Cancer Society's fight to end breast cancer is something we're strongly passionate about. We started fundraising for the American Cancer Society 9 years ago and since then, we've donated over $172,000 to help find a cure. 
Thank you so much for joining us in the fight against breast cancer and helping us raise funds for this cause. We couldn't have done it without your support.
- Jean Madeline Aveda Institute and Adolf Biecker